BAD CHOICES MAKE GOOD STORIES.
But when it comes to hiring or promotion decisions, a bad choice is costly. For a small organization, an investment in the wrong person can be a threat to the business.
Increase your chances of getting it right. The first time.
Services
Get Started
The Research is clear
Companies fail to choose the candidate with the right talent for the role 82% of the time.
Organizations that use proven assessments in their hiring and promotion decisions realize: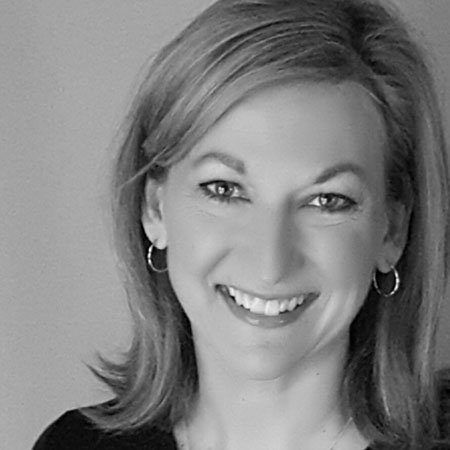 Molly Steiner is a talent management leader who spent many years as an 'insider' with global organizations including American Express and Ecolab.  She has successfully built and implemented leadership assessment, development, succession planning and performance management programs.  Molly has also worked inside smaller organizations where the desire to hire, develop and keep strong talent is the same, but the approach is necessarily different.  Regardless of organizational size, she brings a practical perspective to her work that is characteristic of someone who's really been there.
Molly's previous experience and current client work is not limited to talent programs.  She works frequently with individual leaders to help them identify and build on their greatest strengths, as well as recognize and mitigate the blind spots that may hinder their success.
Molly is known for her ability to build relationships, communicate effectively, and drive results within organizations across a wide variety of industries.